Your Catalan Adventure starts here
There are many reasons why we love this area and chose to make it our home. One in particular is the vast range of activities you can take part in all year round. With beautiful beaches half an hour away, epic mountain ranges all around and the mighty River Ebro running through the town, you will be spoilt for choice.
MOTORCYCLING
• Rent our Honda CRF250L trail bikes
• Guided day tours on/off road
• Spanish road tours arranged
• See Trail Riding Spain for full details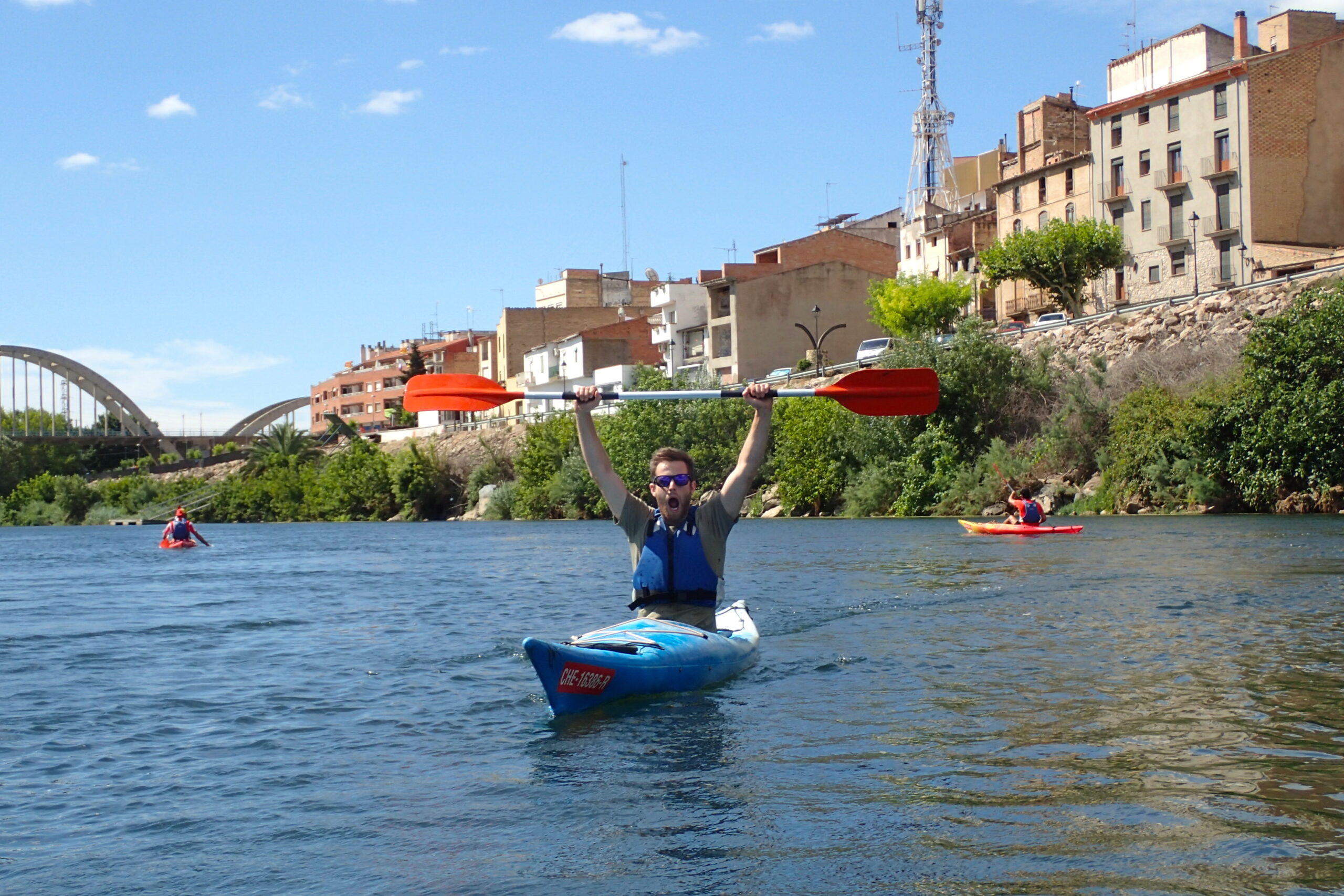 RIVER ADVENTURES
• Kayaking
• Paddle boarding
• Fishing
• Boat trips
MOUNTAIN ADVENTURES
• Canyoning
• Via Ferrata
• Hiking
• Running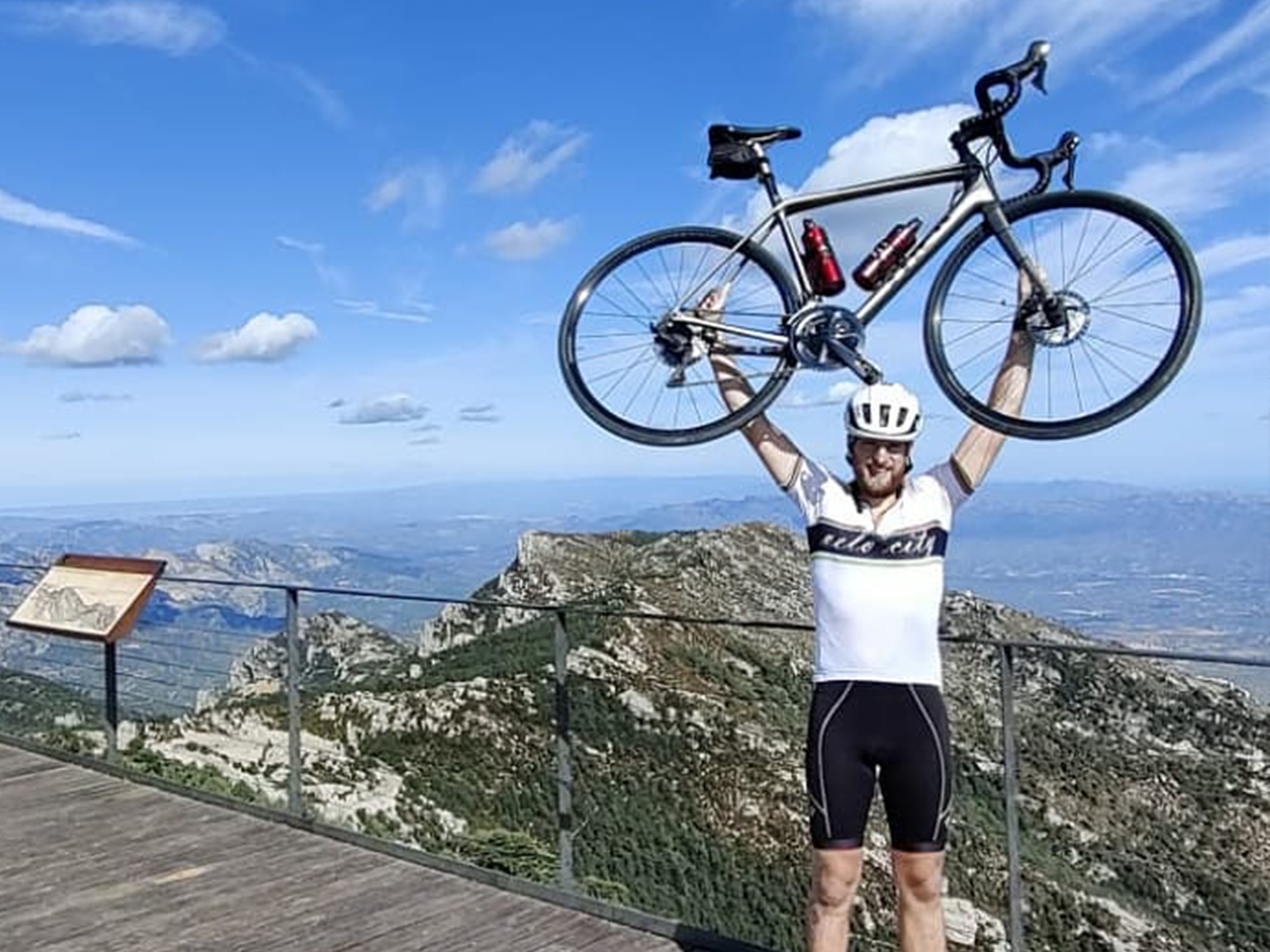 CYCLING
• Road cycling
• Gravel riding
• Mountain bikes
• Via verde - old railway tracks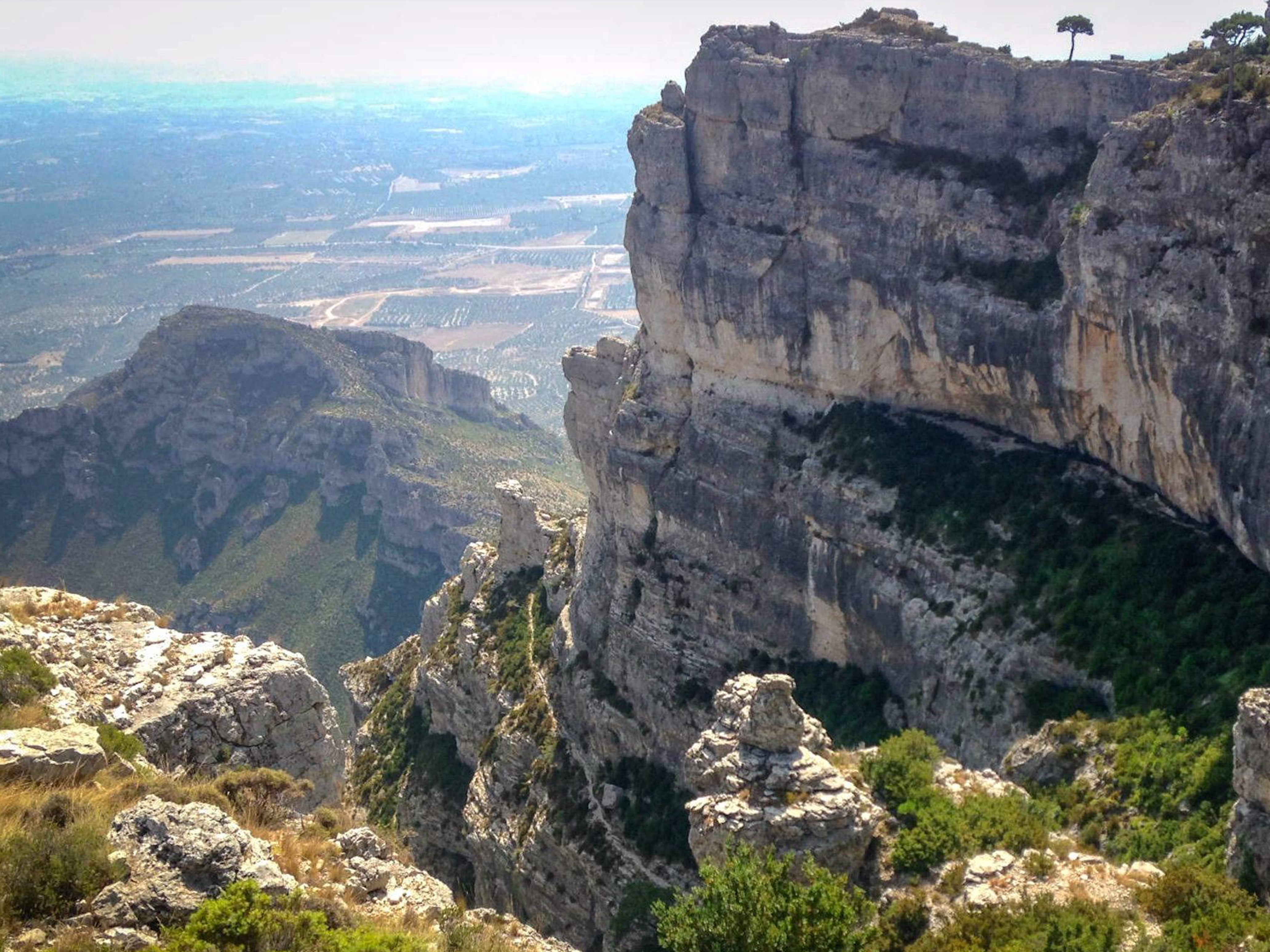 RELAXING
• Wine tasting and tours
• Local crafts
• Swimming
• Natural parks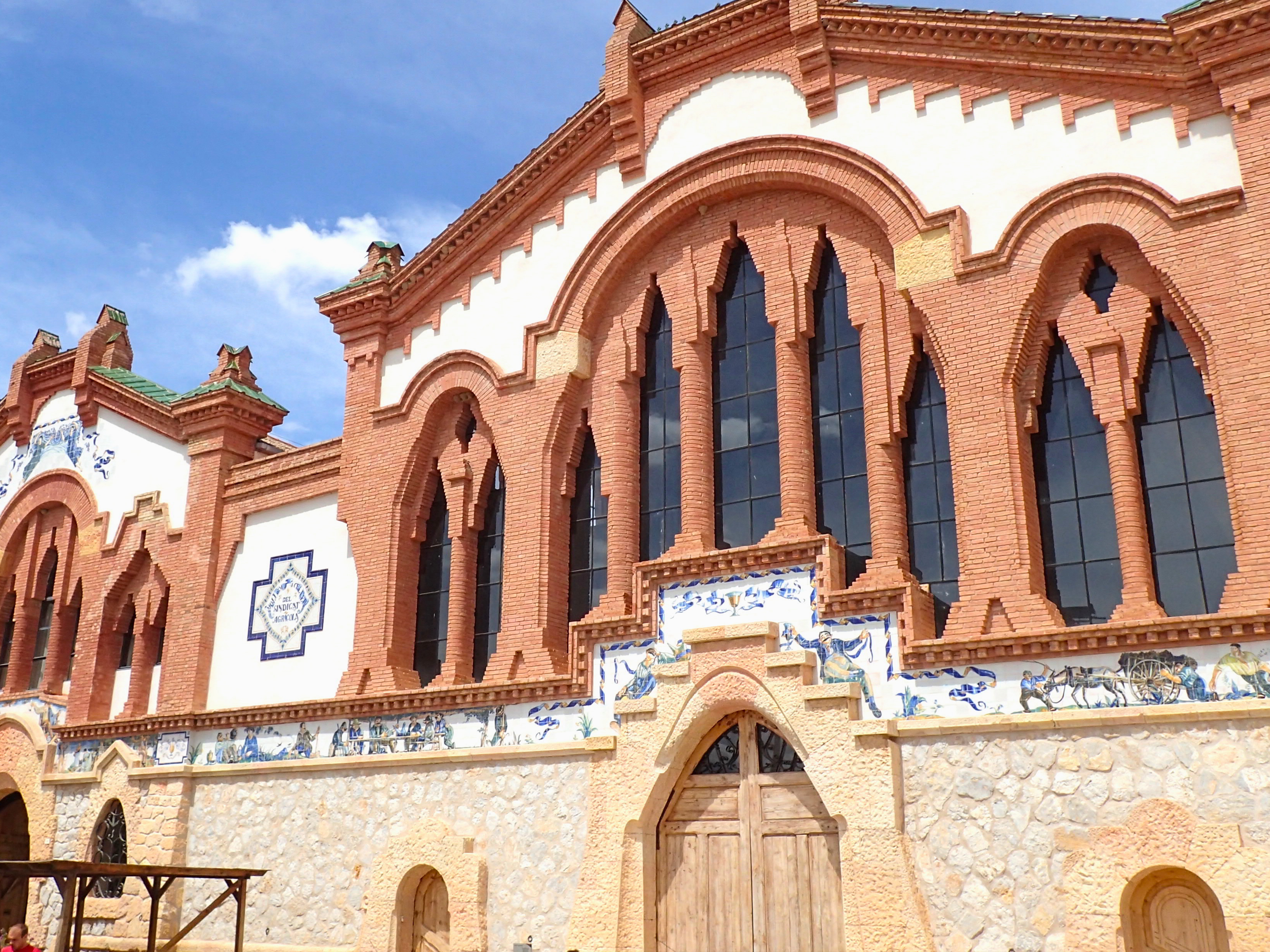 EXPERIENCES
• Bird watching
• Horse riding
• 4x4 excursions
• Cave exploring
Modern four bedroom/two bathroom top floor apartment in the local town close to all amenities.
Reviews are important to us, take a look at just a few of them..
Early May,2019, I spent a week riding off road with Catalan Adventure. Honda CRF250L were nicely prepared. Nick's knowledge of the trails and surronding history was astounding. The self Catering accommodation was more than adequate for any adventure enthusiast. I thoroughly enjoyed my stay and highly recommend to anyone with moderate to advance off road skills.
My boyfriend and I had a short stay in May this year and I for one can't wait to go back. The accommodation is very well appointed, spotlessly clean and has everything you might need. Nick and Debbie are both fantastic hosts and the location of the property means they are nearby in case of any issues while giving you privacy too. The local trails are challenging yet manageable for an off-road novice like me and the bikes provided are perfect for the job. The area is beautiful and I wish we had had more time to explore it.
Perfect place to relax, tranquil, picturesque, historic towns to explore nearby and some excellent trails to ride on if you want to get your adrenaline going! I'm looking forward to my next visit already 🙂
Fantastic few days riding Honda CRF's on mostly non tarmac trails led by Nick who knows the area like the back of his hand and is very competent but also chilled. Highly recommended
Had a great time trail riding with Nick, breath taking mountain scenery combined with Nick's knowledge of the trails and local history made for a fantastic experience. The accommodation was spot on and the Honda CRF's ideally suited for the terrain, (not too focused and very forgiving) - overall thoroughly recommended
For me, this is the perfect biking retreat! I went by myself for 4 nights and 3 days riding, just before Christmas. I hired one of Nick's CRF's (that was in beautiful condition) and he guided me through some great trails with some amazing views. I'll definitely be going back!
WOW !!! Along with a couple of mates I stayed at Nick's place in October for a few days trail riding. The trails were fantastic, with enough variety to suit all abilities, and Nick was a superb, knowledgeable guide. The CRF Hondas were immaculately prepared and were exactly the right bikes for the terrain. Our accommodation was spacious, cool and far more than we expected….and the cold beers in the fridge were very welcome, cheers Nick !! I'll definitely be back to ride more of the trails with Nick and strongly suggest you book up NOW….before everyone else discovers this hidden gem !!
Follow us here for more information of what this area has to offer